Our state of the art facilities and professional staff treat you like the VIP
Apart from your home, your car is probably the most valuable possession you own. Here at Millcreek Touchless Car Wash in Edmonton we strive for nothing less than perfection. This isn't just a place to throw soap and water on your car, it is an experience that you and your car won't forget.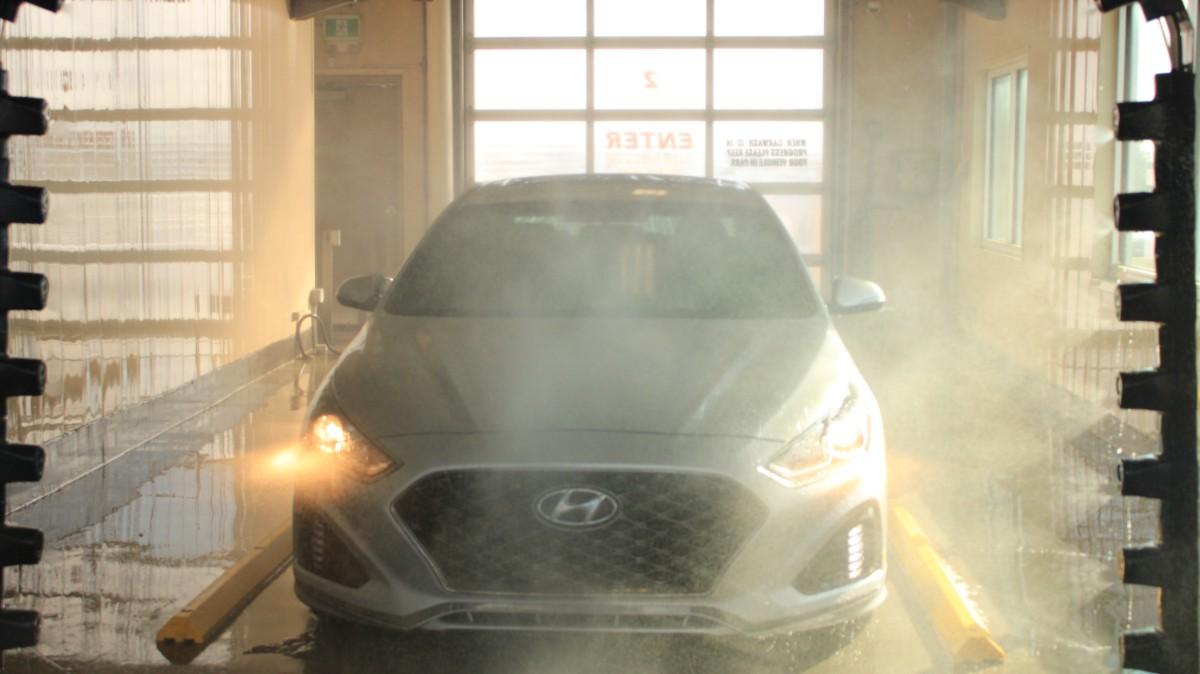 Serving your local area
Bring back that new car feeling. Brand new touchless car wash.
2 Touchless Bays
Don't wait in line for hours!

Our powerful car wash is gentle on your car and provide a complete clean.
Visit Today
Who Is
Millcreek Car Wash
Millcreek Car Wash

Is Your Neighborhood Car Wash

We provide our customers with the latest, greatest and most luxurious options in self serve and touch free automatic washes.
Wand Wash Control how your vehicle gets clean for less than the cost of a detailing shop. Touchless High water pressure cleans your car without the use of brushes, minimizing the chance of surface damage to your vehicle.

Quality Wash at Affordable Price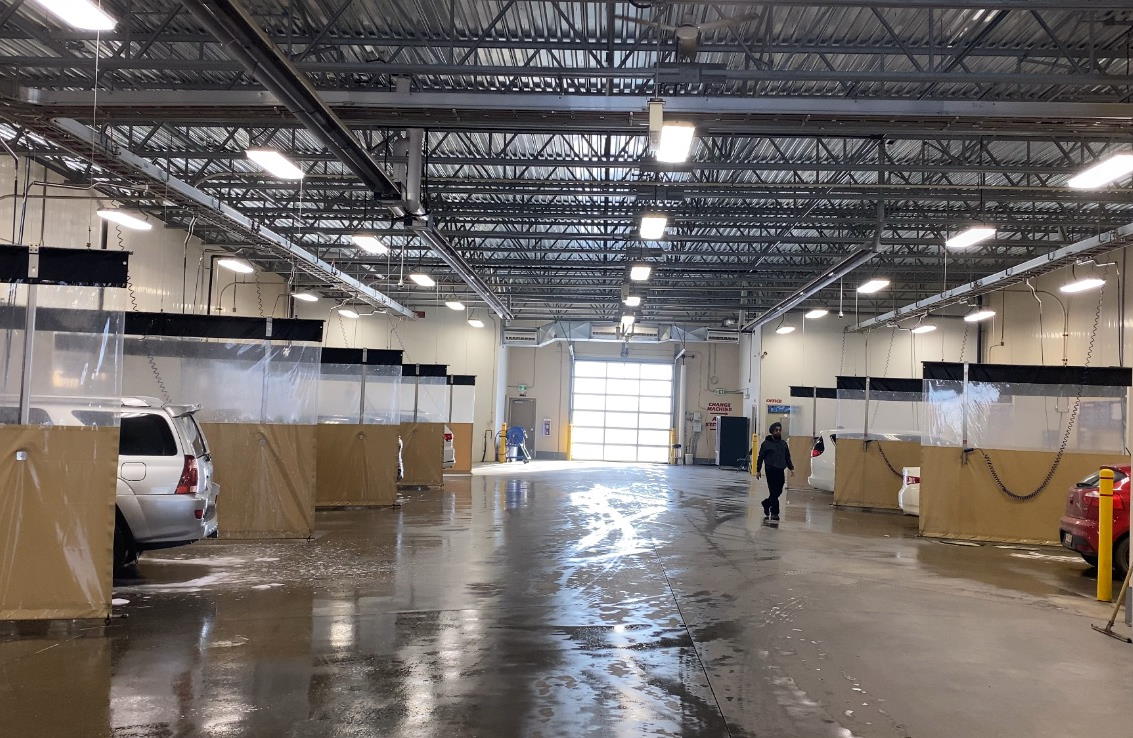 Testimonials
Don't just hear from us! Check out what our
customers say

.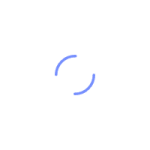 Love this car wash! Everything always works great, and there is actually enough water pressure to effectively clean your car! It's always clean and we'll maintained. I also like that you can tap your credit/debit card or use cash.
- Brooke Bartolitius
customer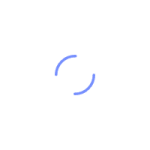 one of the best car wash in edmonton.. always clean and all the machines work properly, I use the facility everyday.. just one request can you please open 30 min early please if possible ,I mean at 6.30 am instead of 7 am.. thank you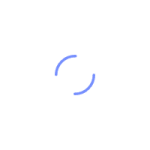 Very nice facility! Clean, quiet, and very well maintained! Prices were great for the self wash, and they even let you dry your car inside if it's not busy.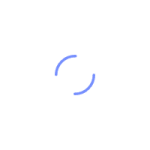 This is the nicest carwash I have been to. The stalls are clean and it is very convenient because there are no tokens. Simply swipe your credit card and begin washing.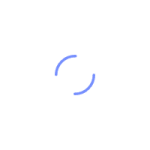 Excellent touchless car wash. Only thing I would recommend is a little bit longer on the rocker blaster as it was not quite long enough to wash a Silverado 1500. With that being said the truck came out perfectly clean.
- Richard Heesom
customer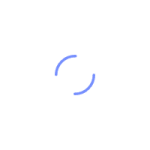 Best car wash in the city. Awesome staff, great facilities, just amazing. If you live far from there, do yourself a favor and drive the extra 5-10 minutes.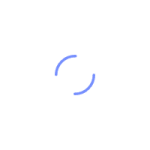 Nice clean bays, pressure is about the same as the wash factory 7 dollars for 8 min so about 87 cents per minute. Would be nice if they added an undercarriage rinse when you first drive in but over all this carwash was built pretty good.
Address
2310 23 Ave NW, Edmonton,

Alberta T6T 0R1
Business Hours
Mon-Sun : 7am to 10pm
7 days a week