2 Touchless Bays –
Don't wait in line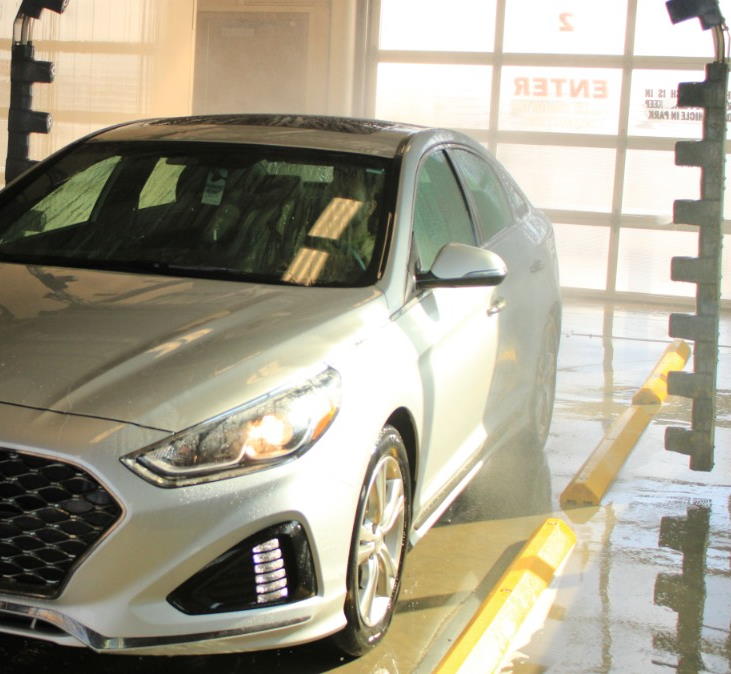 Get in… Get clean

No Brushes, No Cloth, No Friction
At Millcreek Touchless Car Wash, we are proud to be the state of the art touch-free tunnel on South of Edmonton. We are the most technologically advanced, touchless car wash tunnel. This innovative and high-tech best automatic car wash system provides you with a clean, shiny, and dry vehicle in minutes. Touch-free washing refers to a cleaning process in which nothing touches your car except *Soap Water* only at Millcreek Touchless Car Wash, you find "state of the art" touchless equipment to safely and gently clean your car. Our dedicated staff of employees want to see you happy!
Environmentally
Friendly
Millcreek car wash offers a far superior car wash in Edmonton that protects and preserves your vehicle's value by using only using gentle, environmentally friendly cleaning detergents that are specially formulated for Edmonton's tough weather conditions.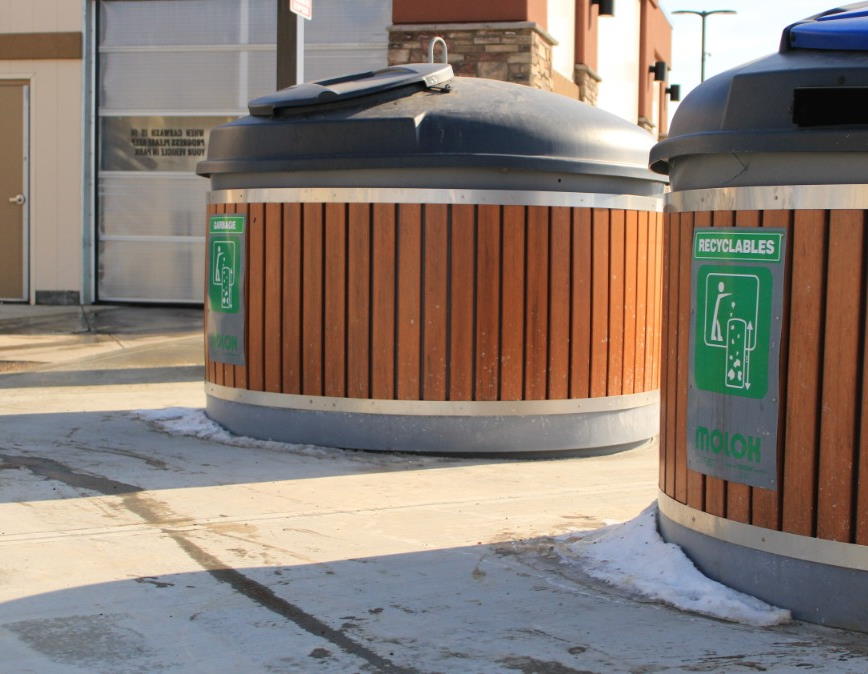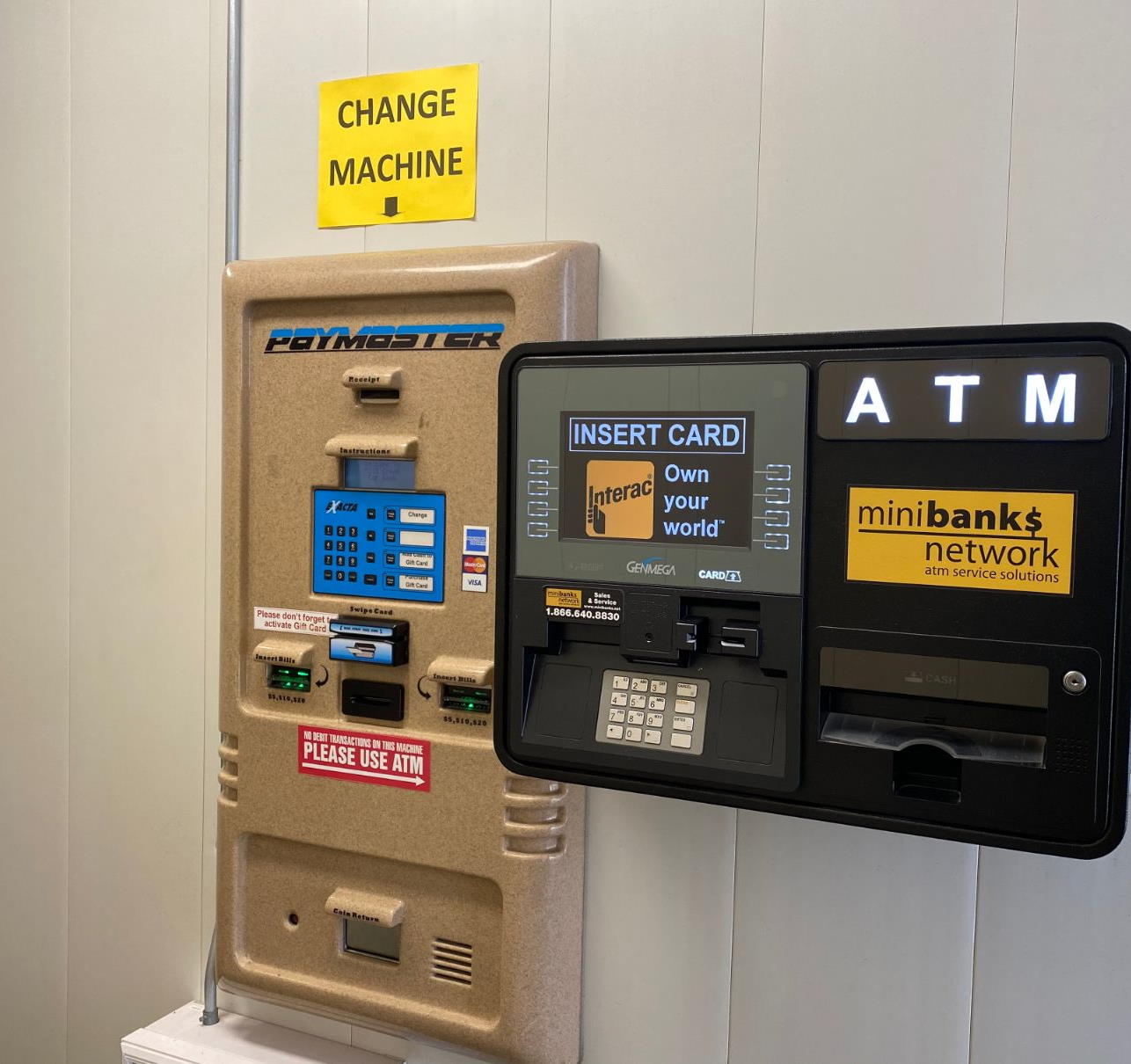 Advanced
Technology
Millcreek car wash uses Pumps and pressure HOTSHOT car wash equipment. The HOTSHOT car wash systems are designed and manufactured in Western Canada and are designed with the Canadian environment and climate in mind. Our car wash systems will effortlessly remove sleet, grime, snow, built-up dust and dirt from any vehicle in both sizzling western Canadian summers and freezing western Canada winters. The HOTSHOT car wash will leave cars and trucks looking spotless and ready to re-tackle the road.
Stainless Steel Frame Assemblies

Stainless Steel Pump-body

Lightweight Carriage

CAT 3535 triplex Pump 35GPM @ 1100psi

Manifolded Pulsation Dampener

High-Pressure Undercarriage Valves

Sta-Rite HPS Booster Pumps
Chemical Pumps

Chemical Injection

Dual Arms

Turbo Nozzles

Spot Free (RO) Pump

User-Friendly Control Panel

Two Stage Pre-Soak
Which wash is the best for your vehicle?
Touchless Wash Packages
Gold Wash
Rocker Blaster
Presoak 1, Presoak 2
HP Rinse, Triple Foam
HP Rinse
Clearcoat Protectant
Spot Free Rinse, Dry
Platinum Wash
Rocker Blaster
Bug Remover
HP Rinse (Front only)
Presoak 1, Presoak 2
HP Rinse, Triple Foam
HP Rinse
Clearcoat Protectant
Spot Free Rinse, Dry
Wash Gallery
Innovative and high-tech
automatic car wash system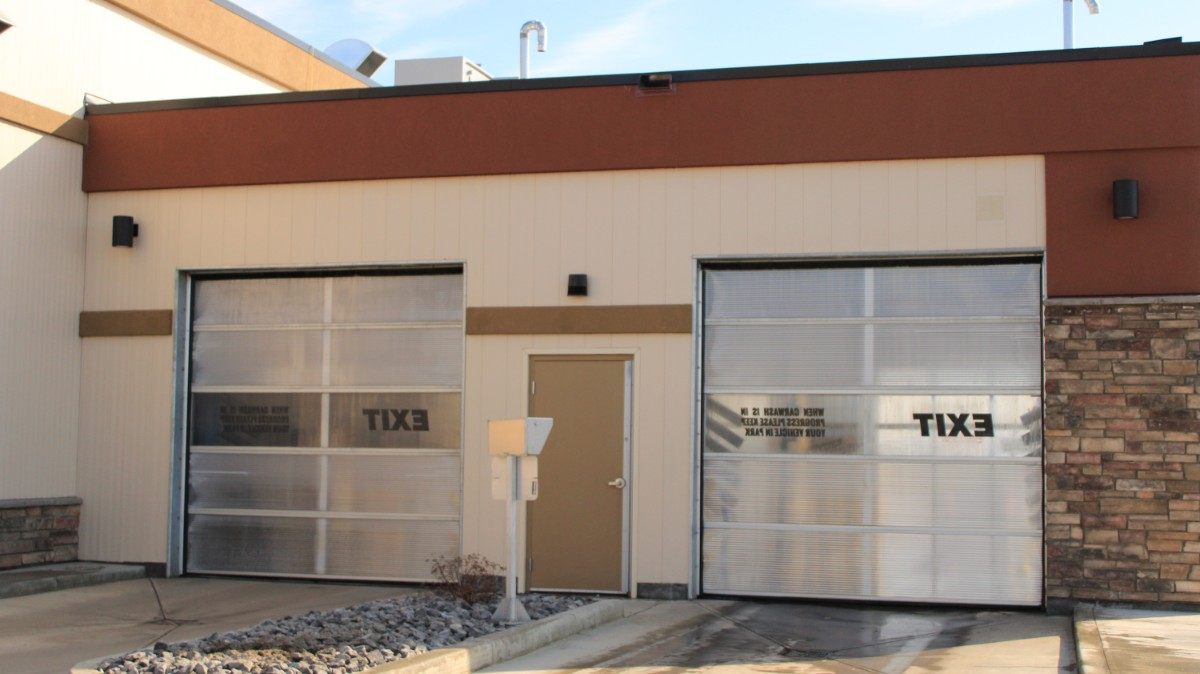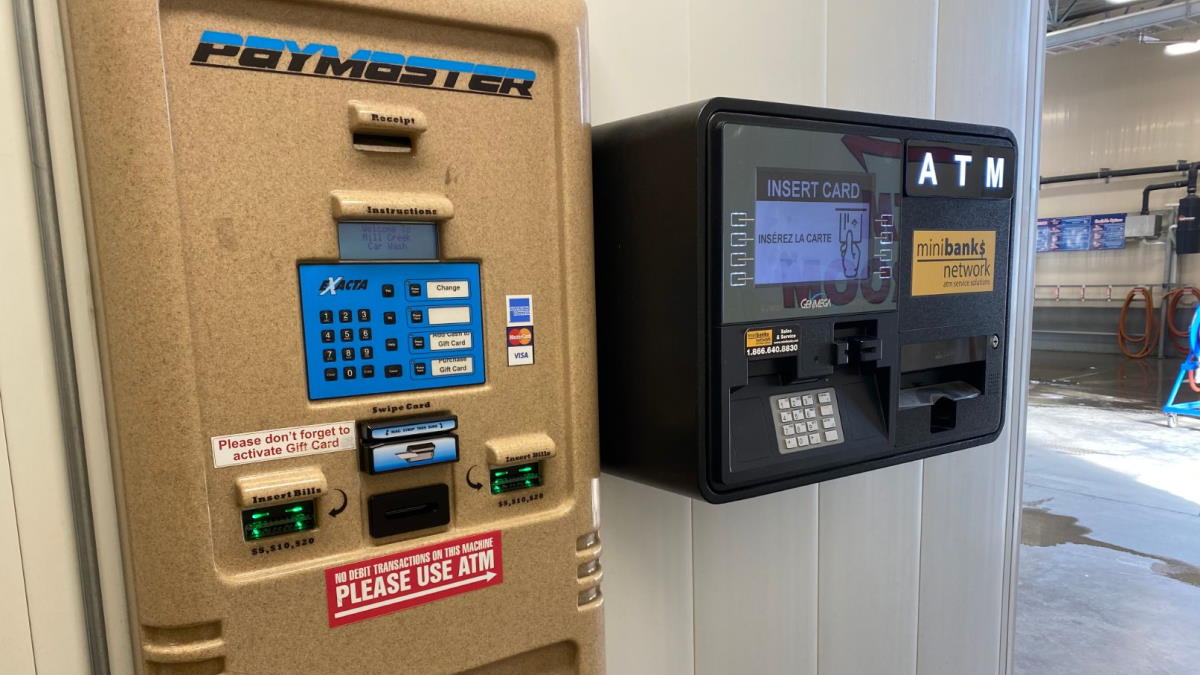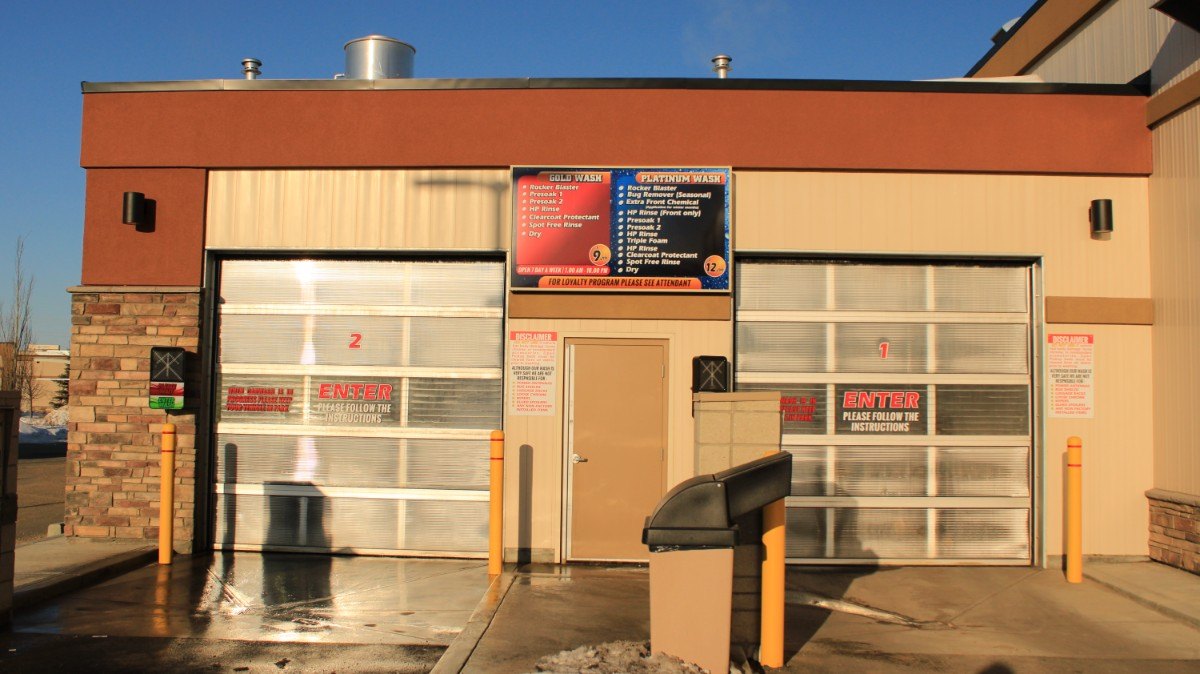 Address
2310 23 Ave NW, Edmonton,

Alberta T6T 0G9
Business Hours
Mon-Sun : 7am to 10pm
7 days a week